The goal of this website is to be a safe for souls website advancing Catholic thinking and education. When editing, please adhere to the Content Standards.
Some images have been enhanced for teaching purposes and may not be identical to the original artwork.
Category:Belize
From The Work of God's Children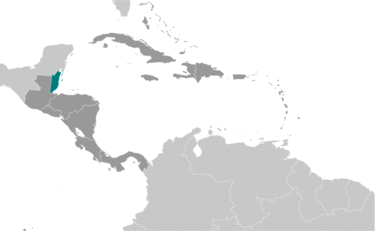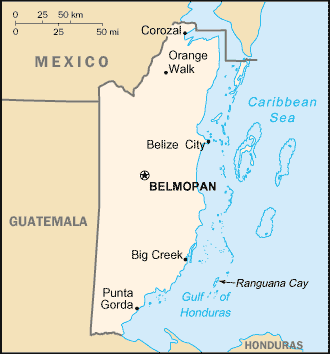 Belize was the site of several Mayan city states until their decline at the end of the first millennium A.D. The British and Spanish disputed the region in the 17th and 18th centuries; it formally became the colony of British Honduras in 1854 A.D.. Territorial disputes between the UK and Guatemala delayed the independence of Belize until 1981 A.D.. Guatemala refused to recognize the new nation until 1992 A.D.. Tourism has become the mainstay of the economy. Its languages are: Spanish 46%, Creole 32.9%, Mayan dialects 8.9%, English 3.9% (official), Garifuna 3.4% (Carib), German 3.3%, other 1.4%, and unknown 0.2%
Subcategories
This category has only the following subcategory.
B
Media in category "Belize"
The following 9 files are in this category, out of 9 total.