Home Page
---
Contact Us
---
Make a Payment, Methods of Payment, Refund and Exchange Policies
---
Rosaries
subpages:

---
How to Pray the Rosary
subpages:

---
Pictures Main Page
subpages:

---
Curriculum
subpages:

---
Website Terms of Use
---
License Agreement
---
Sitemap
---
The Work of God's Children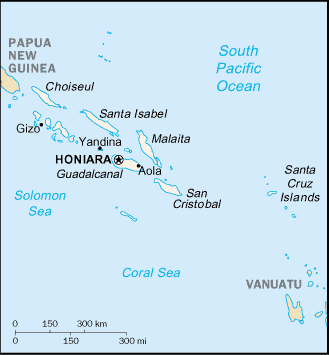 The UK established a protectorate over the Solomon Islands in the 1890s. Some of the bitterest fighting of World War II occurred on this archipelago. Self-government was achieved in 1976 and independence two years later. In June 2003, then Prime Minister Sir Allen Kemakeza sought the assistance of Australia in reestablishing law and order; the following month, an Australian-led multinational force arrived to restore peace and disarm ethnic militias.